Offering Breathtaking Floral Bouquets
For beautiful blossoms presented in an elegant way, trust none other than Katherine's Flower Shop. We offer an array of captivating floral bouquets perfect for any occasion. Our licensed flower shop in Los Angeles, CA features a wide selection of quality cut blooms at affordable prices. Whether you want to give your special someone a beautiful bouquet or to make your event exceptional with lovely floral arrangements, we are the expert to trust.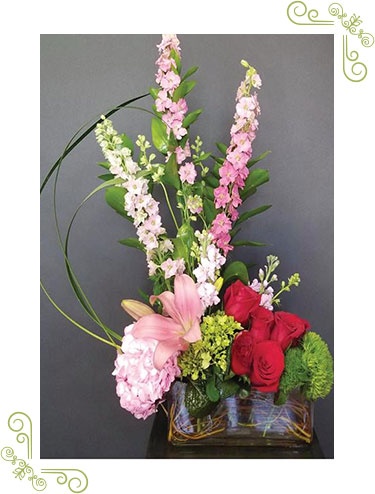 Why Choose Our Flower Arrangements?
Here at Katherine's Flower Shop, we are dedicated to offering fresh-from-the-garden flowers arranged to meet your specific preferences. Since 1999, we have been a trusted flower shop for various clients looking for artful bouquets and centerpieces at competitive prices. Count on us for exquisite floral arrangements made with the season's freshest flowers.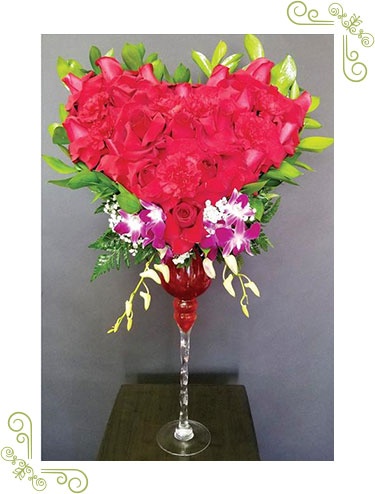 Visit Our Flower Shop Today!
When it comes to blooms that are carefully selected for their beauty and freshness, rely on our flower shop. Visit us today and see for yourself our extensive collection of floral bouquets that you will surely love. Should you have inquiries about the different products we offer, contact us via phone or email.